Working Through Grief Psychotherapy Group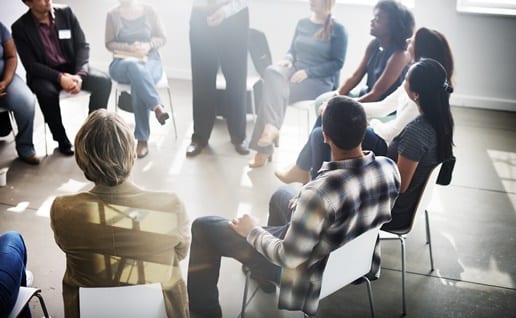 Group psychotherapy can be particularly helpful for people who are dealing with the death of a loved one.
A psychotherapy group offers a supportive setting for someone who is grieving as it is an environment which is safe, non-judgmental, and compassionate. The distress of grieving often goes unspoken.
This psychotherapy group offers an opportunity for members to express their feelings and thoughts about their loss as well as an opportunity to hear about how others are grappling with bereavement. This provides a chance for members to feel understood and supported by others, learn from others, and help others who are grieving.
Thus, the Working Through Grief Psychotherapy Group helps someone who is grieving to not endure grief alone. This psychotherapy group can also help members deal with an array of emotions experienced during bereavement including sadness, anxiety, regret, guilt, and anger.
Grief is a Normal Response to the Death of a Loved One
Grief is not a disease. Grief is a normal response to the death of a loved one. Grief indicates our capacity to love and represents the gaping hole we feel when losing a loved one. Working through grief can provide someone with a greater appreciation of life and can restore hope.
People approach bereavement in a variety of ways and this psychotherapy group allows members an opportunity to hear about differing strategies to handle grief. The death of a loved one can lead to a life transition or new life role, and this psychotherapy group can help members adapting to this life change.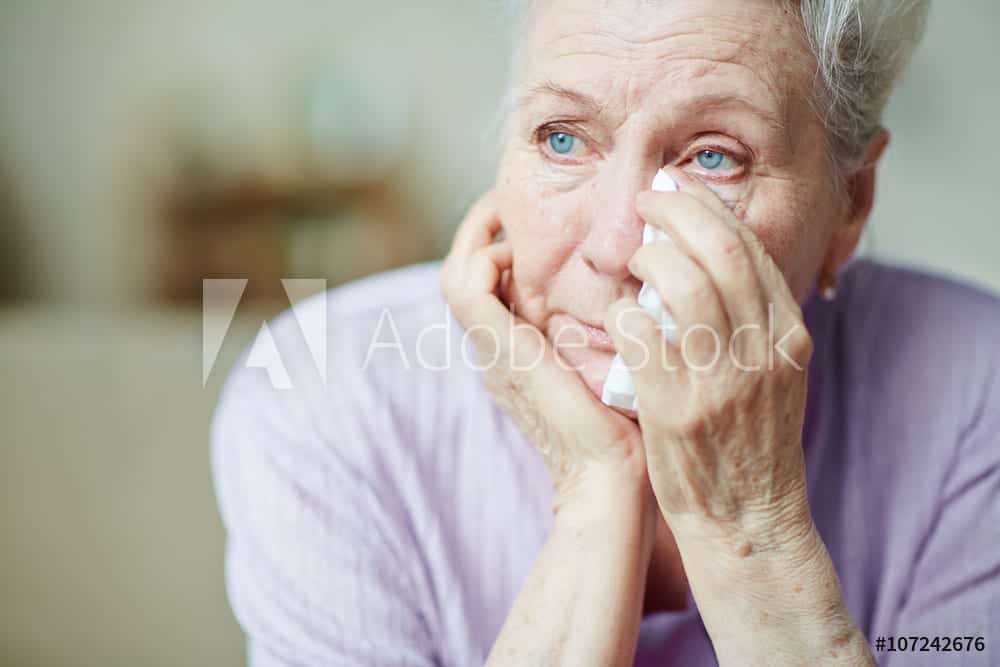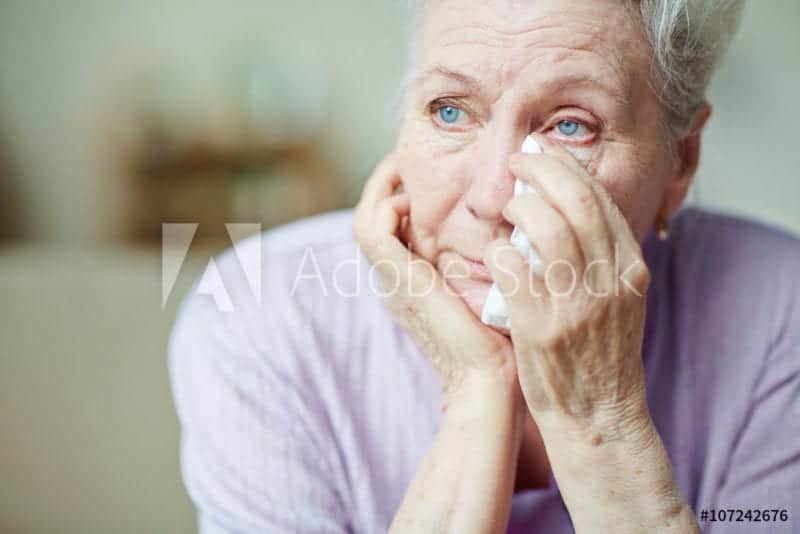 The group can also help members with self-care and help work through unresolved issues complicating the grief process. While a variety of topics may be talked about in this group, the group discussion will primarily concentrate on members' experience of grief.
The Working Through Grief Psychotherapy Group is led by psychologist Dr. Jeffrey Corpuel.
The group is designed to have six to eight members. This group is gender inclusive and open to adults 18 years of age or older who have experienced the death of a loved one. The group is an ongoing and open group with new members coming in and old members (who have completed therapy) leaving.
Since there is no one single timeframe for grieving and all people grieve at a different pace, there is no predetermined number of sessions for group members. The open and ongoing nature of the Working Through Grief Psychotherapy Group allows the group to have members dealing with various stages of grief.
Potential group members must have a minimum of two individual sessions with Dr. Corpuel in order to assess their appropriateness for group, determine if group is a good fit for group and the member, and prepare the member for group psychotherapy.
Group Structure
The group meets for one and a half hours on Thursdays from 5:15 to 6:45. The group therapy will be divided into three sections: Check-in, discussion and wrap-up. When new members are present, an introduction will take place at the beginning of group.
Introduction: An introduction will take place when a new group member is present. Old members will then say something about themselves to the new member and then the new member will say something about him or herself to the old group members.
Check -In: The check-in "go-round" is the opportunity for each group member to briefly update the group about how they are doing, especially with regard to their bereavement status. (This section takes about 15 minutes.)
 Discussion: The discussion section is the main segment of group. The discussion section will primarily focus on members' experience of bereavement but will allow group members to talk about anything of significant concern to them. The discussion section may occasionally incorporate a group exercise (such as bringing in a photo or meaningful belonging of the loved one, sharing a eulogy) or a particular discussion topic (such as self-care, culture and grieving, or how to deal with a loved one's belongings). (This section takes about 65 minutes.)
Wrap-up: Wrap-up "go-round" where each member says what they thought or felt about the group session. (This takes about 5-10 minutes.)
Group Rules
Everything talked about in group is confidential and stays in group. Group members may not reveal the names or identities of other group members. Members may talk with people outside the group about their own individual experience in group but may not talk about other group members or reveal any identifying information about other group members. The only confidentiality exceptions are the therapist's exceptions (dangerousness to self/others, reporting of child/elder/dependent abuse and court subpoena).
Group must be a safe environment and group members will use words not physical actions to express themselves.
Significant interactions with other group members outside of group are generally discouraged. However, if a significant outside interaction with another group member does occur the members must inform the group of the interaction.
Regular attendance is expected in group.
If a group member is going to be absent from group, he or she is asked to notify the group of his or her absence with as much advanced notice as possible. Notification can occur in a prior group or by telephoning Dr. Corpuel.
The fee for each group session is $55. (This fee may differ for group members whose insurance plans are contracted with PsychStrategies and Dr. Corpuel.)
Since a group member's place in group cannot be filled by anyone else group members will be charged for missed sessions. Except for medical emergencies and three advanced scheduled vacation days per year group members will be charged for missed sessions from group.
Since insurance companies will not pay for missed sessions group members must pay the full fee of the missed group session.
The amount of the full fee for a group session is $55. This amount may change if there are changes in the group fee or reimbursement rates of a group member's insurance plan. If there is any change in the group fee Dr. Corpuel will discuss this with the group.
Group members are to pay Dr. Corpuel their copays and fees for group sessions in advance by paying for all of the month's sessions before the first group session of each month.
When group members are considering terminating the group they are asked to talk about this decision in group. If a member has decided to leave group, he or she must inform the group of the termination at least 3 weeks before termination.
Expectations
Group members: Members are asked to abide by group rules, be regular in their attendance, be on time for group, turn cell phones off before group, be willing to talk about the experience of bereavement, listen to other group members, be as open and honest as possible, take appropriate risks in group, and help make group a safe environment.
Therapist: The therapist is responsible for creating a safe group environment, keeping the time and membership boundaries, helping members work through grief, helping group members better understand themselves, and helping members work through their psychological difficulties.
Group Profile
For people dealing with the death of a loved one
Focuses on the range of emotions that arise during bereavement
Gain support and understanding from others experiencing loss
Next Steps
Schedule a screening session with Dr. Jeff Corpuel
Day/Time: Thursdays from 5:15 to 6:45
Location: Santa Rosa Office
Phone: (707) 303-3215
Form Download: Working Through Grief Psychotherapy Group Consent (PDF)