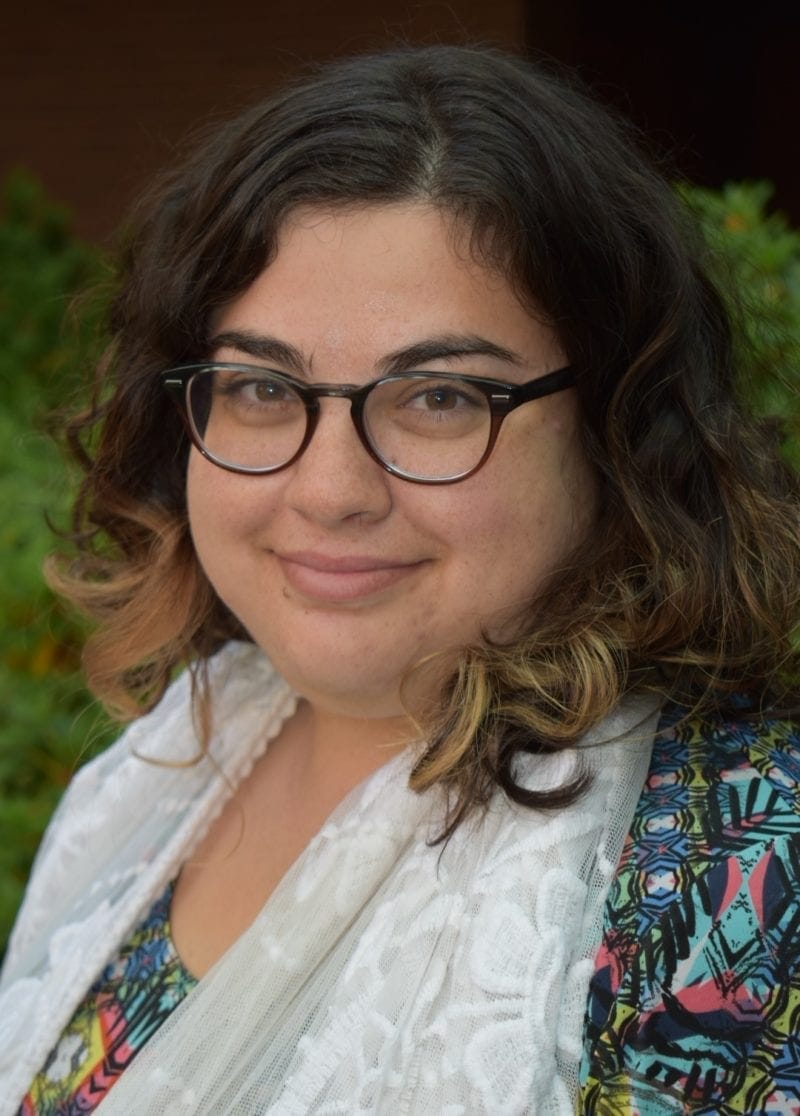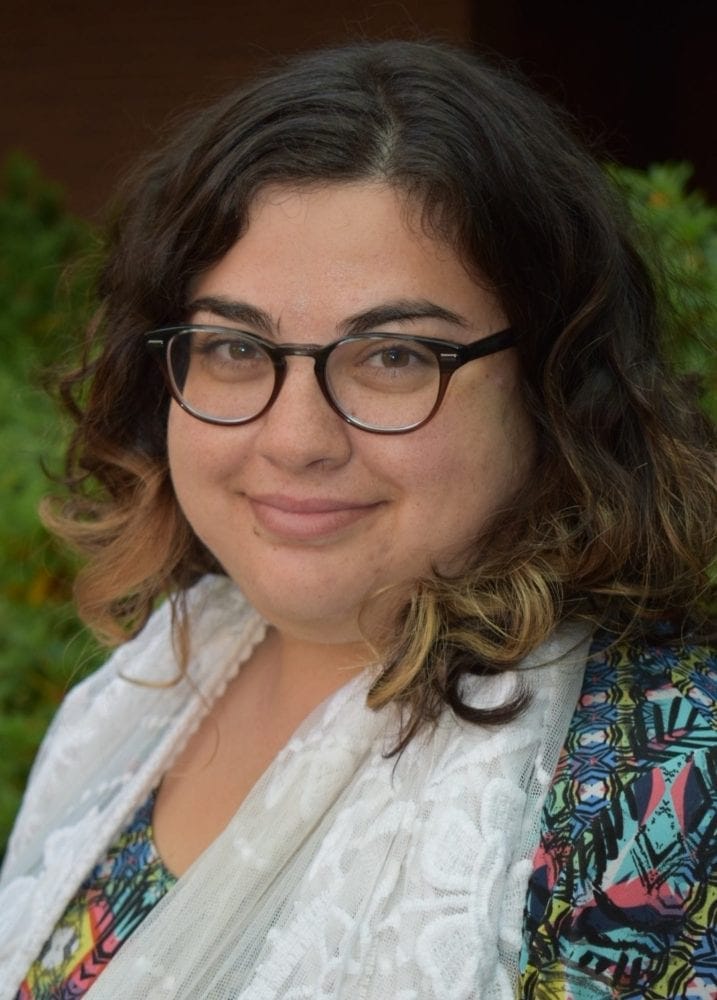 Janine Morris, LMFT
License Type: Licensed Marriage and Family Therapist
License #: 107864
License Issued: 7/20/18
Graduate School: California Institute of Integral Studies
Location: Santa Rosa
Phone: (707) 303-3232
"I want your body to feel like a home. When we experience overwhelm, trauma, and loss, our experience in our bodies and minds can feel unpredictable, scary, or foreign. Along with this can come thoughts and belief systems that feel unserving.
I offer individual and couples' therapy that aims to collaborate with you to restore an inner sense of safety, peace, and empowerment. I believe therapy is about creating enough safety to stretch beyond what is familiar into a place of thriving. I will assist you to identify and change any trauma-related patterns and beliefs that constrict your ability to live fully and help you to develop your capacity for self-compassion and acceptance. My work is individually tailored to who you are as a person, your particular needs, temperament, and goals. I aim to help create an experience where you feel consistently accepted and respected.
My work is somatic, and largely informed by Somatic Experiencing®, a method for resolving trauma symptoms in the body and regulating the nervous system. I work from a health at every size perspective and strive to offer a safe and accepting space that makes somatic work accessible to all bodies.
I specialize in working with: issues of body image in men and women, anxiety, shame, depression, survivors of verbal, physical, and sexual abuse, chronic pain, PTSD, and the physical and psychological impact of motor vehicle accidents, injuries, surgeries, and concussions."
Warmly,
Janine Morris
Specialties
Individual and Couples' Therapy
Somatic Experiencing®
Issues of Body Image in Men and Women
Anxiety
Depression
Shame
Survivors of Verbal, Physical, and Sexual Abuse
Chronic Pain
PTSD
Motor Vehicle Accidents
Surgeries
Injuries and Concussions