PsychStrategies is Hiring. Join our Team Today!
We are currently hiring Psychologists, Licensed Marriage and Family Therapists (LMFTs) and Licensed Clinical Social Workers (LCSWs).
Voted 2021 BEST PLACES TO WORK by the North Bay Business Journal
Private Practice within a group practice setting
Signing Bonus
Medical Benefits
Full-Time Administrative Staff with billing services provided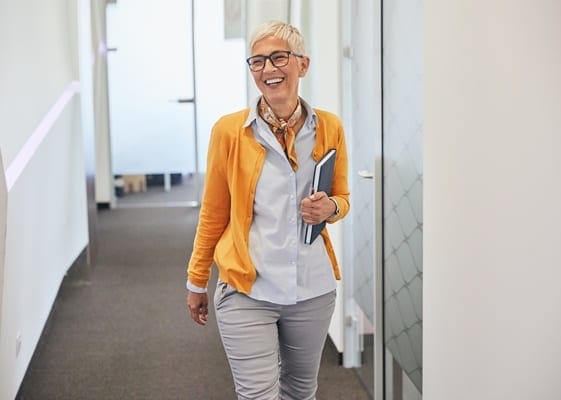 Offices located in Petaluma and Santa Rosa
Offering hybrid practice flexibility
Referrals provided
We work with all major insurance companies
Largest privately owned group practice in Sonoma County
OUR GOAL: Supporting therapists in being able to do the work they love, while the administrative staff handles the business aspects of running the practice.
"Joining Psychstrategies was the best decision of my career. Truly the best of both worlds — the autonomy of private practice with the invaluable support of a group practice.  The professionalism of the administrative staff is unwavering. A working board keeps the company in tuned to the needs of clinicians and clients alike."  
"PsychStrategies (PSI) allows me the flexibility to set my own hours, choose the kind of work I want to do, and provides me with referrals, billing, marketing, and everything I need to do my clinical work. PSI is a supportive, collegial environment. I am happy to call PSI my work family – for over 20 years!"
"The combination of independence as a clinician and the support of a strong administrative staff makes PsychStrategies a great place to work. It's wonderful to be able to focus on my clients and have the business aspects of a practice taken care of while being part of a community of therapists."  
About Our Practice
We currently have a total of 35 therapists working in our Santa Rosa and Petaluma offices.  Our model is a private practice within a group setting.  We offer each therapists the opportunity to choose how many days you work, as well as how many clients are seen within each day worked.
Our environment is collegial and friendly, and we have been voted one of the "Best Places to Work" by the North Bay Business Journal since 2016.
Founded in 1994, PsychStrategies is a psychological corporation owned by the Board of Directors.  Each Board Member is also a therapist within our company.
To find out more about joining our team, connect with our General Manager, Sara Mitchell, today. Email your resume and cover letter directly to: smitchell@psychstrategies.com
Voted best place to work every year since 2016.

Connect Now
Let us know what questions you have about joining our team.