Careers at PsychStrategies: A "Best Place to Work"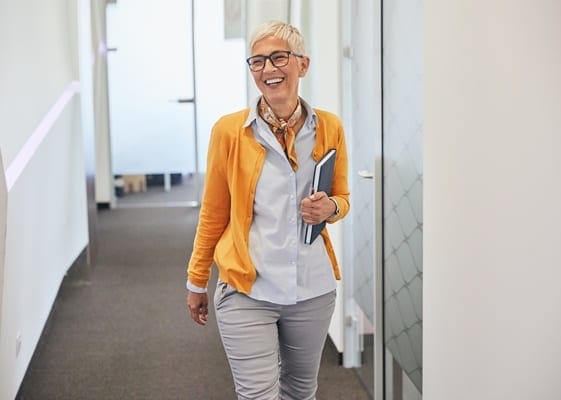 PsychStrategies is hiring Psychologists, Licensed Marriage and Family Therapists (LMFTs) and Licensed Clinical Social Workers (LCSWs).
Our model is private practice within a group practice setting. We offer each therapist the opportunity to choose how many days he/she works as well as how many clients are seen within each day worked.
As a company we provide referrals, billing services, offices, telephone services, and a full-time administrative staff. In addition, we provide medical benefits to full-time employees.
We work with all major insurance companies.
We currently have a total of 35 therapists working in our Santa Rosa and Petaluma offices.
Our environment is collegial and friendly and we have been voted one of the "Best Places to Work" by the North Bay Business Journal since 2016.
PsychStrategies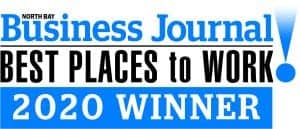 , founded in 1994, is a psychological corporation that is owned by the Board of Directors. Each Board member is also a therapist within the company. Our goal as a company is to support therapists in being able to do the work they love, while the administrative staff handles the business aspect of running a practice.
For more information on current positions please call Sara Mitchell at 707-303-3201 or send cover letter and resume to smitchell@psychstrategies.com
 Voted best place to work every year since 2016 
Please note: Currently PsychStrategies has no administrative positions available.
Get in Touch
Submit the form below and let us know how we can help.