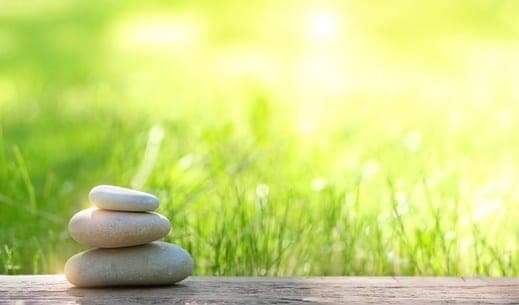 Thank you for choosing a therapist through PsychStrategies as your provider of behavioral health services.
Paperwork prior to sessions is both mandated by law and assists your therapist in clarifying your relationship and responsibilities for treatment.
Following are links to two forms:
1. Client Information Form
This comprehensive form provides us with pertinent information about you, your insurance (if applicable) and, guardian consent (if applicable). It also informs you about our office policies, privacy policies and more. It is required for all clients. If you wish to schedule a session with one of our clinicians, please complete and submit this form.
Access the Client Information Form >>
2. Telemedicine Informed Consent Form
This form is required only if you will be engaging in counseling sessions online or by phone (vs. in person) sessions. If you plan to visit the office, this form is not necessary.
Access the Telemedicine Informed Consent Form >>
If you have any questions about our forms, please feel free to contact our Intake Department at (707) 303-3243.
Get in Touch
Submit the form below and let us know how we can help.