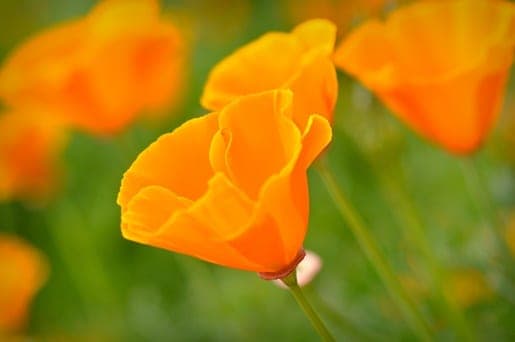 To make an appointment, or to learn more about PsychStrategies, call our Intake Coordinator at (707) 303-3243.
Our Intake Coordinator will discuss your concerns and preferences and schedule you with a therapist who best fits your needs.
We have offices in Santa Rosa and Petaluma, and offer appointments weekdays, evenings and weekends.
Our services are covered by most major insurance companies. If you have any questions about your insurance benefits, please call your insurance provider for verification.
Ater scheduling, you will be asked to fill out our Intake Forms. You can access these forms on our website. You may also arive 30 minutes in advance of your appointment to fill out the forms in our office.
If you have any questions, or need further assistance, please call us. We strive to assist you in the process of seeking and participating in therapy.
We make every effort to schedule your first appointment at a time that is convenient for you. If you've already spoken with our Intake Coordinator and scheduled an appointment, please complete the forms located on this website.
PsychStrategies
1160 North Dutton Avenue
Suite 230
Santa Rosa, CA 95401
Intake – Appointments
Tel: (707) 303-3243
Fax: (707)-526-8310
Get in Touch
Submit the form below and we will get back to you as soon as we can.
Please note that all appointments must be scheduled by phone with our Intake Coordinator at 707-303-3243. Response time to your submission may vary due to high volume. Thank You.