About PsychStrategies: Who We Are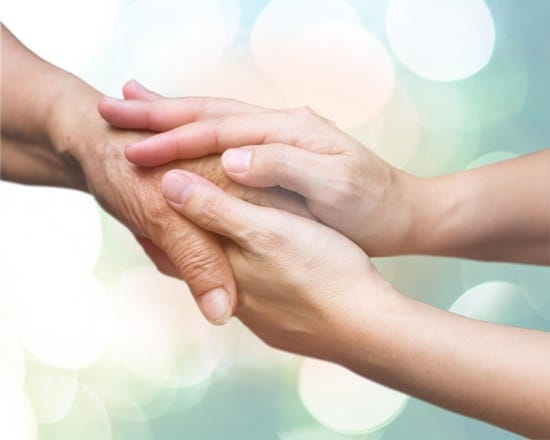 PsychStrategies was created in 1994 by eight therapists who wanted to work together.
Each felt that they could utilize their varied talents and expertise to help people in a manner that would not be possible if working independently.
Today PsychStrategies has grown to include a team of over 35  licensed clinicians in two different locations in Sonoma County. We offer services to children, adolescents, adults, seniors, couples, and families.
Because we have so many clinicians, we are able to provide a wide variety of specialties: short term as well as long term therapy, cognitive-behavioral therapy, Jungian and Gestalt approaches, and family systems approaches, among others.
In addition to accepting clients on a fee-for-service basis, PsychStrategies' therapists have contracts with most major insurance and managed care companies.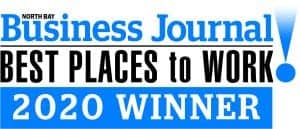 For the convenience of new clients, we provide a centralized intake service at (707) 303-3243 so that, with just one call, clients can be referred to a qualified, available, and conveniently located therapist.
For more information, contact PsychStrategies
Get in Touch
Submit the form below and let us know how we can help.