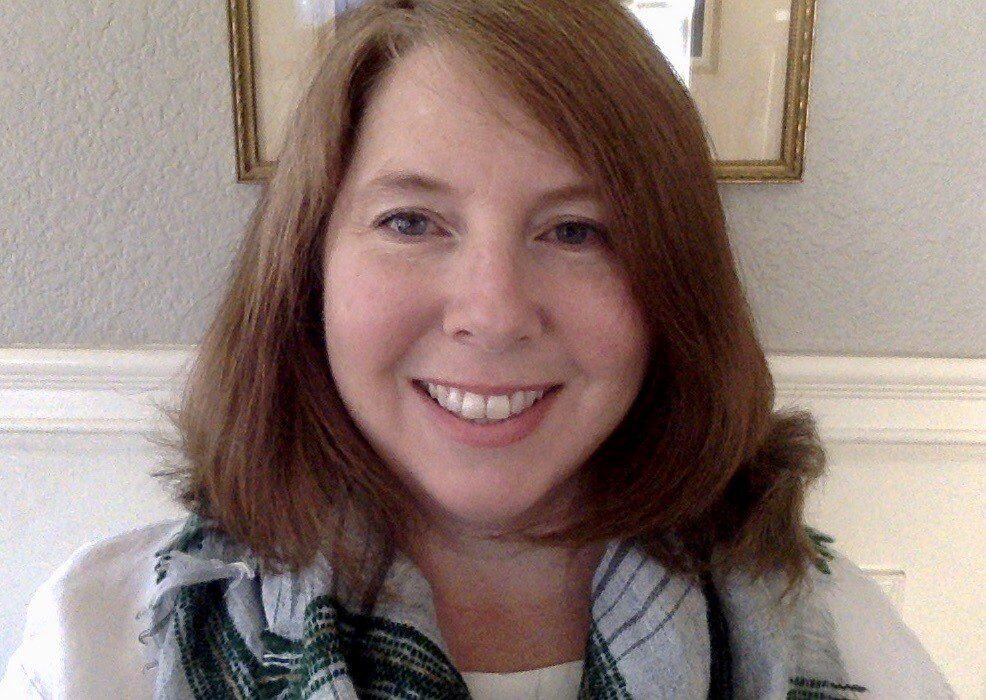 Lana B. Reuter LMFT
License Type: Marriage and Family Therapist
License #: LMFT 36229
License Issued: 2000
Graduate School: University of Texas at Tyler
Location: Santa Rosa and Petaluma
Phone: 707-303-3215
Email: lreuter@psychstrategies.com
About Lana B. Reuter
All of us are faced with life's daily stressors, as well as, unexpected traumatic life events
that often require a partner to help us process our feelings and reactions. Psychotherapy can
often allow us to feel heard in this chaotic world and emerge with better life skills and increased
resiliency while minimizing the impact these stressors have on our health and relationships. As
a therapist, I provide a safe, open environment that is accepting and respectful of cultural
diversity and sexual orientations. My pronouns are She/Her. I often use humor and share stories
to help build self-acceptance and new perspectives. My approach is both supportive and
honest, as well as, active and directive by encouraging my clients to fully engage in their
treatment.
With over 21 years of experience helping individuals and families from ages 18 to 100, I
apply a Bio-psycho-social approach to help my clients explore the interaction between their
bodies, minds and social resources helping them learn skills to cope with life's stressors
improving life satisfaction while creating a more authentic life. Being authentic is not striving to
fit society's ideals or the opinions of others but learning to take life as it comes and gain strength
and knowledge to carry us forward. My work primarily uses (MBCT) Mindfulness-Based
Cognitive Therapy and (CBT) Cognitive Behavioral Therapy integrated with a myriad of other
therapeutic techniques specifically addressing each client's unique issues. I work collaboratively
with my clients to create a treatment plan to help them reach their own personal treatment
goals. I find that by completing achievable, doable "between session" assignments clients better
reach their therapeutic goals. These assignments are collaboratively designed to enhance those
areas of life that may have been neglected or behavioral changes that need practice to help
achieve a fuller, healthier life.
In addition to the specialties listed, I have extensive experience in helping individuals
and families with anxiety and depression, life transitions issues, acute and chronic illness, family
or professional caregiver stress, grief and loss, and facing the issues of aging. I enjoy teaching
skills to improve stress management, interpersonal communication and improve self-care with a
mindfulness focus. Remember that everyone has multiple strengths but psychotherapy is
available when we cannot see those strengths or we just want a hand navigating our internal
turmoil. I look forward to joining you on your journey to better mental health.
Specialties
Cognitive Behavioral Therapy
Mindfulness-Based Cognitive Therapy
Integrative Therapy
Focus Population:
Adults
Young Adults
Older Adults
Anxiety
Depression
Chronic or Acute Illness
Caregiver Stress-Family or Professional
Grief/Loss
Issues of Aging
Life Transition Issues
Stress Management
Women's Issues