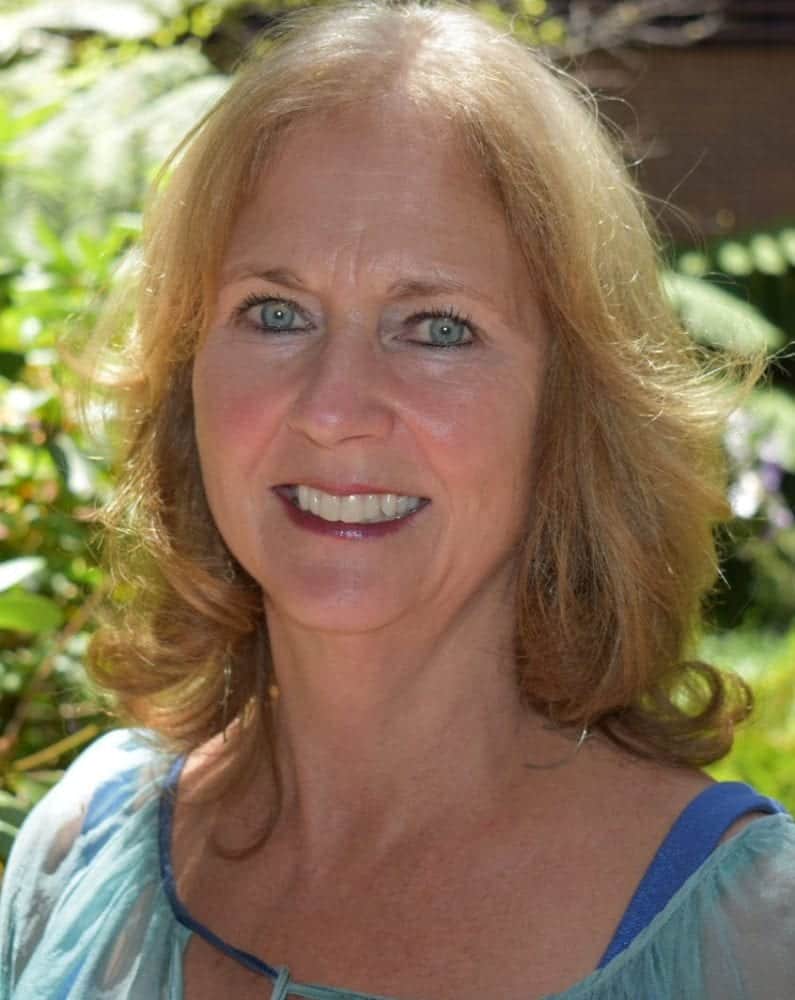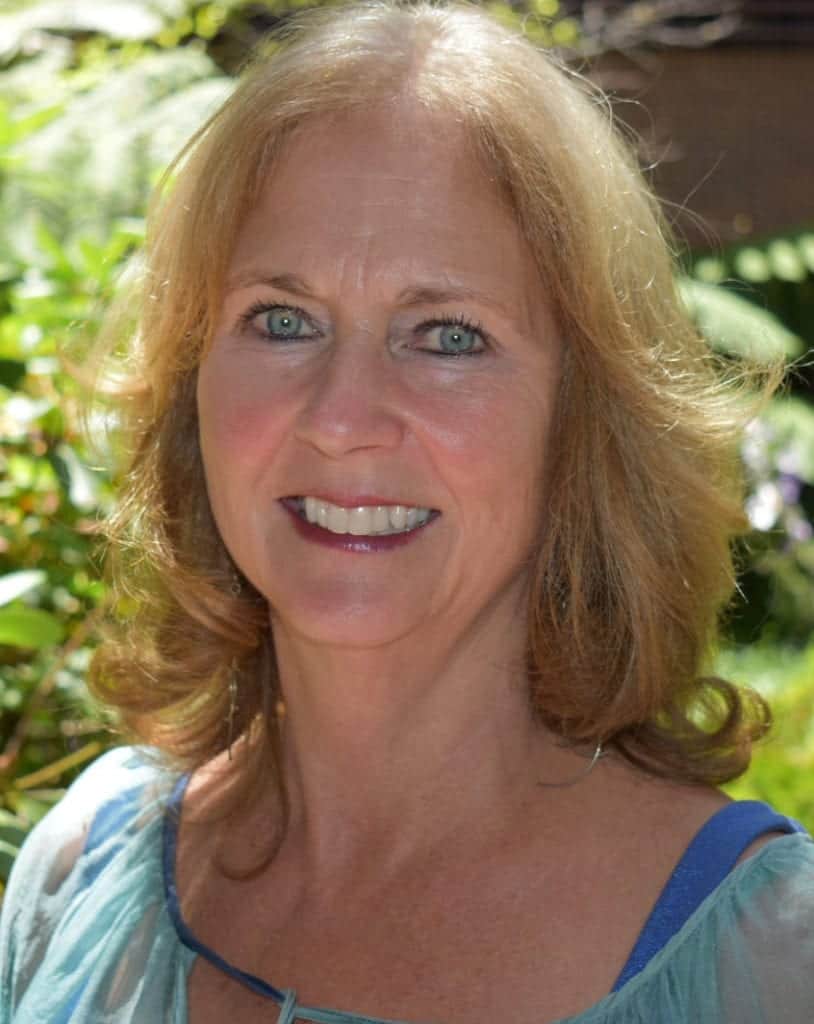 Tamara Ice, MFT
License Type: Marriage and Family Therapist
License #: 47551
License Issued: 08/19/2009
Graduate School: Meridian University
Location: Santa Rosa
Phone: (707) 303-3214
About Tamara Ice
Life is a series of stories, reactions, and interpretations. Finding balance, energy, security, hope, and inspiration often require us to look at the stories we've been telling ourselves. Changing your interpretation of a story can revitalize you. It's empowering to realize that you are the main character, author and editor of your own precious life's story. The way in which you narrate your life determines whether you experience joy and optimism, or suffering and pessimism. It's inevitable that along life's journey you will come to a curve in the road, there will be obstacles. Asking for help is the first step beyond these curves.
As your therapist, I will create an environment where you feel listened to. You will feel safe to collaborate and be inspired to learn more about yourself. I will encourage you to pay attention to your own beliefs by observing, learning, and improving the lens through which you currently interpret your life story. With the intention of improving the quality of your life, we will together cultivate your resilience, integrity, self-knowledge, and humor. I will teach you to be your own best guide.
I believe that all people have the right to be respected and to feel good. It begins with you feeling good about yourself; you are not alone. Peace begins within. Let's work together to rewrite your story.
Specialties
Individual Therapy

Children
Adolescents
Adults

Family Therapy

Infidelity Issues
Family
Fertility Issues
Parenting
Divorce
Step/Blended Family
Adoption

Depression or Anxiety

Depression
Anxiety, Panic
Phobias
Disorders

Attention Deficit Hyperactivity Disorder
Bipolar Disorder
Developmental Disorder
Eating Disorder
Personality Disorder
Sleep Disorders
Trauma or Post-Traumatic Stress Disorder
Types of Therapy

Cognitive Behavioral Therapy
Gestalt Therapy
Group Therapy
Play Therapy
Sand Tray Therapy

Other

Grief/Loss
Loss of Personal Identity or Meaning
Stress Management
Women's Issues