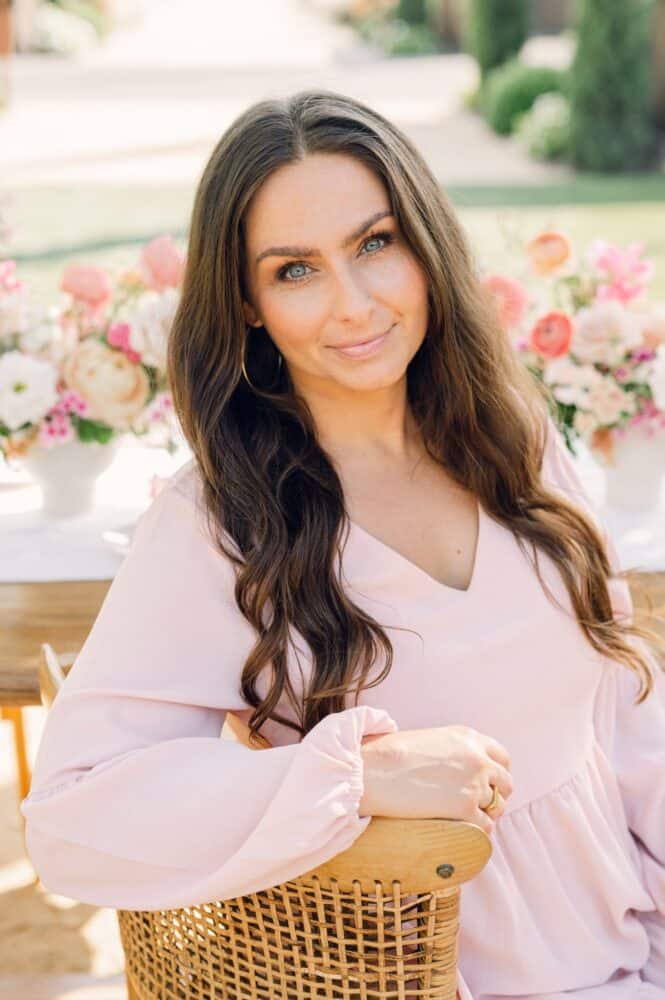 Alexis-Rose Sullins, MFT
License Type: MFT
License #: 139162
License Issued: 2023
Graduate School: University of San Francisco
Location: Santa Rosa
Phone: (707) 303-3225
Email: asullins@psychstrategies.com
My name is Alexis-Rose Sullins and I'm a Licensed Marriage and Family Therapist. I attained my Masters in Counseling and Marriage and Family Therapy from the University of San Francisco. I utilize a strengths-based perspective with a client centered approach.
I am trained in Trauma Informed Care (TIC), Somatic Therapy, Cognitive Behavioral Therapy (CBT), Dialectical Behavior Therapy, (DBT), and Acceptance and Commitment Therapy (ACT).
I've had the privilege of working with an array of populations, cultures, and ethnicities as well as children, adolescents, adults, and families. I have supported clients through anxiety, depression, ADHD, stress and burnout, chronic pain, trauma, PTSD, abuse, relational stressors, communication obstacles, mood swings, developmental disabilities, and more.
My goal in supporting clients is to create a safe, non-judgmental space where they can heal through a therapeutic relationship. I also offer support to individuals who want to better their life using small, incremental shifts.
In goal setting, I support clients in exploring positive areas of their life while also assisting in areas where they would like to see change. We can then explore possible shifts towards radical responsibility, actionable tools, emotional processing and maintaining a compassionate self-lens. I am passionate about helping clients develop a connection with themselves and the lives of others in fulfilling ways.
I love people, and my drive comes from being a sensitive soul in this world and helping others see their sensitivities as gifts that can be utilized. In this way, they can live more fully and whole-heartedly.
My desire is to help others see parts of themselves that they have struggled with like self-limiting beliefs, negative self-esteem, and insecurities. Shifting your mindset through exploration and connecting to feelings can bring clarity, strength, self-compassion, confidence, healing, love, and power.
I am looking forward to connecting with you to start your journey towards healing and wholeness.