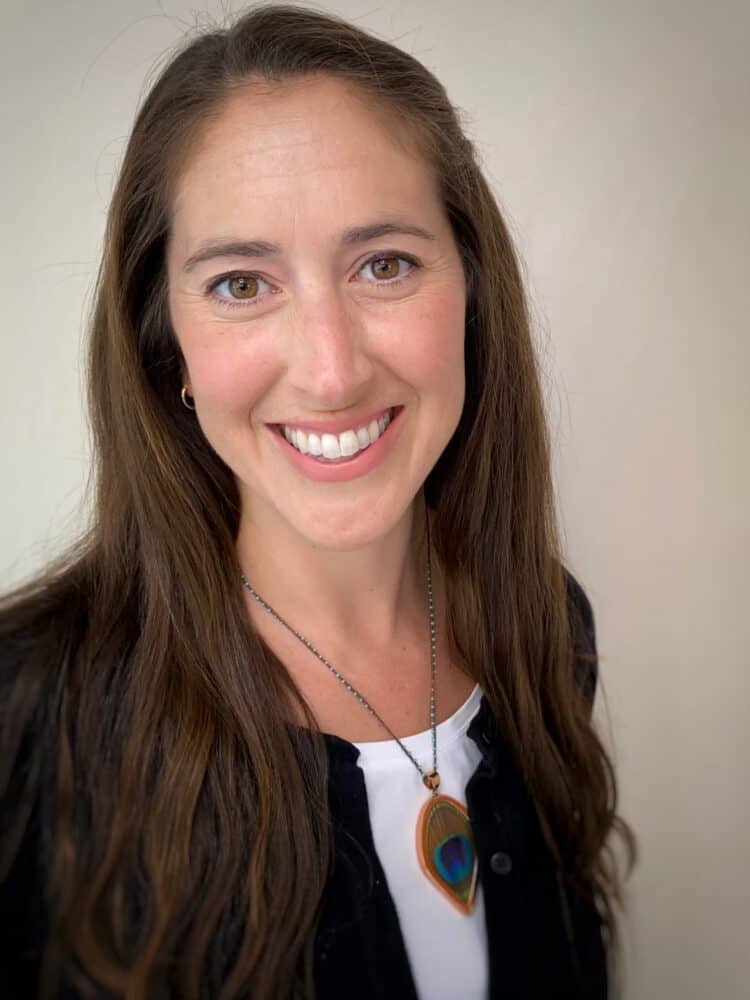 Autumn Powell, MFT, ATR
License Type: Marriage and Family, Registered Art Therapist
License #: 84779
License Issued: 2015
Graduate School: Notre Dame de Namur University
Location: Santa Rosa
Phone: (707) 303-3232
Email: apowell@psychstrategies.com
About Autumn Powell
Hello, I am Autumn Powell. I am a Licensed Marriage and Family Therapist and also a Registered Art Therapist. Essentially, I am someone who encourages people to discover the best version of themselves.
I help children and adults who seek improved self-confidence and positive relationships, but despite their greatest efforts, struggle with emotion management and social skills at home or at school. I promote building awareness of the impact of their choices on themselves and others so that they can begin to have more control of their feelings and strengthen connections with others.
From my years of experience working in schools and with individuals, I know that you have the potential to make changes when empowered by the right support. The therapy process can cultivate transformation in amazing ways. Through your willingness to put in the work, you will find the parts of yourself that are ready for growth.
I believe that we each know ourselves best and that we are capable of evolving. If you are ready to explore what is not working and figure out strategies for what to do next, then let's meet and begin.
Specialties
ADHD
Autism
Adolescents (ages 13-14)
Children (4-12)
Adults
Grief/Loss
Anxiety/Panic (children only)
Loss of Personal Identity Meaning
Anger Management (children only)
Meditation
Art Therapy
Mindfulness
Aspergers
Parenting
Play Therapy
Sand Tray Therapy
Stress Management