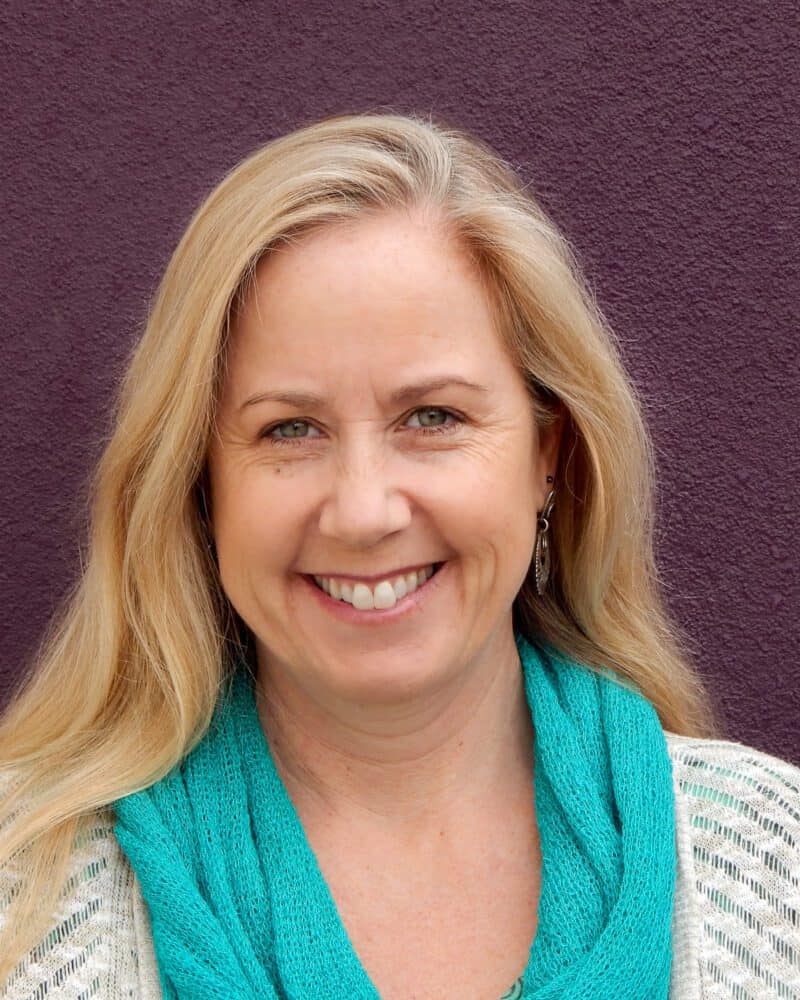 Kimberly Walker DeMattei, MFT
License Type: Marriage and Family Therapist
License #: 129595
License Issued: 2021
Graduate School: The Wright Institute, Berkeley
Location: Santa Rosa
Phone: 707-303-3237
Email: kwalkerdemattei@psychstrategies.com
Inevitably the death of a loved one will occur in most people's lives and learning to cope with that experience can sometimes feel overwhelming. Discovering a way to face those feelings can seem impossible. Being able to express grief feelings can be liberating and healing.
I specialize in working with people of all ages who are experiencing grief due to an impactful loss or the death of a loved one, as well as unaddressed grief, which can often be at the root of an issue. I utilize art, mindfulness, and grief education, with a trauma-informed approach. I can offer support with psycho-education, self-care strategies, and validation. It is often a supportive therapeutic relationship, which can aid you in finding your passion, navigating change, discovering solutions, as well as learning to create healthy practices for your life.
Becoming a therapist later in life, I have had experiences and relationships that have taught me to be humble, open minded, compassionate, and a continuous learner. Friendship, marriage, divorce, partnering, parenting, as well as understanding grief and loss, have increased my awareness and empathy when working with clients.
I offer a compassionate, non-judgmental, and an accepting safe space for clients. I look forward to connecting and working with you!
Specialties
ADHD
Adolescents
Adoption
Adults
Alcohol/Substance Abuse
Alzheimer's
Anxiety, Panic
Anger Management
Art Therapy
Asperger's
Autism
Bipolar
Body Image
Children- Ages 5+
Chronic Illness
CBT (Cognitive Behavioral Therapy)
Codependency
Compulsive Disorder
Co-parenting
DBT(Dialectical Behavioral Therapy)
Depression
Developmental Disorder
Divorce
Domestic Violence
Eating Disorder
Family Therapy
LGBTQ
Gestalt Therapy
Grief
Infidelity
Life Threatening Illness
Loss of personal Identity or Meaning
Meditation
Mindfulness
Mood Disorders
Overeating
Parenting
Physical Abuse
Play Therapy
Post Partum Depression
PTSD
Reactive Attachment Disorder
Sand Tray Therapy
Self Harm
Severe Mental Illness
Sex Addiction
Sexual Abuse
Sexual Problems or Dysfunction
Sleep Disorders
Smoking Cessation
Social Phobia
Somatic Therapy
Step/Blended family
Stress Management
Suicidal Ideation
Transgender
Trauma
Women's Issues