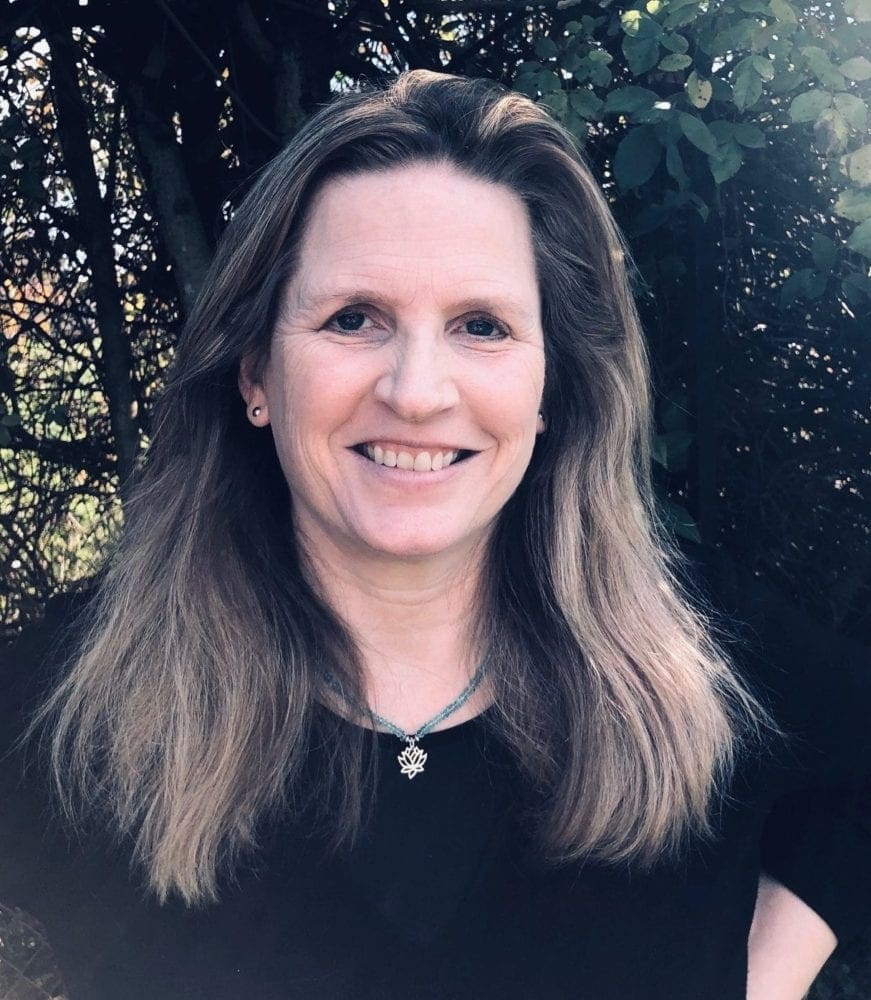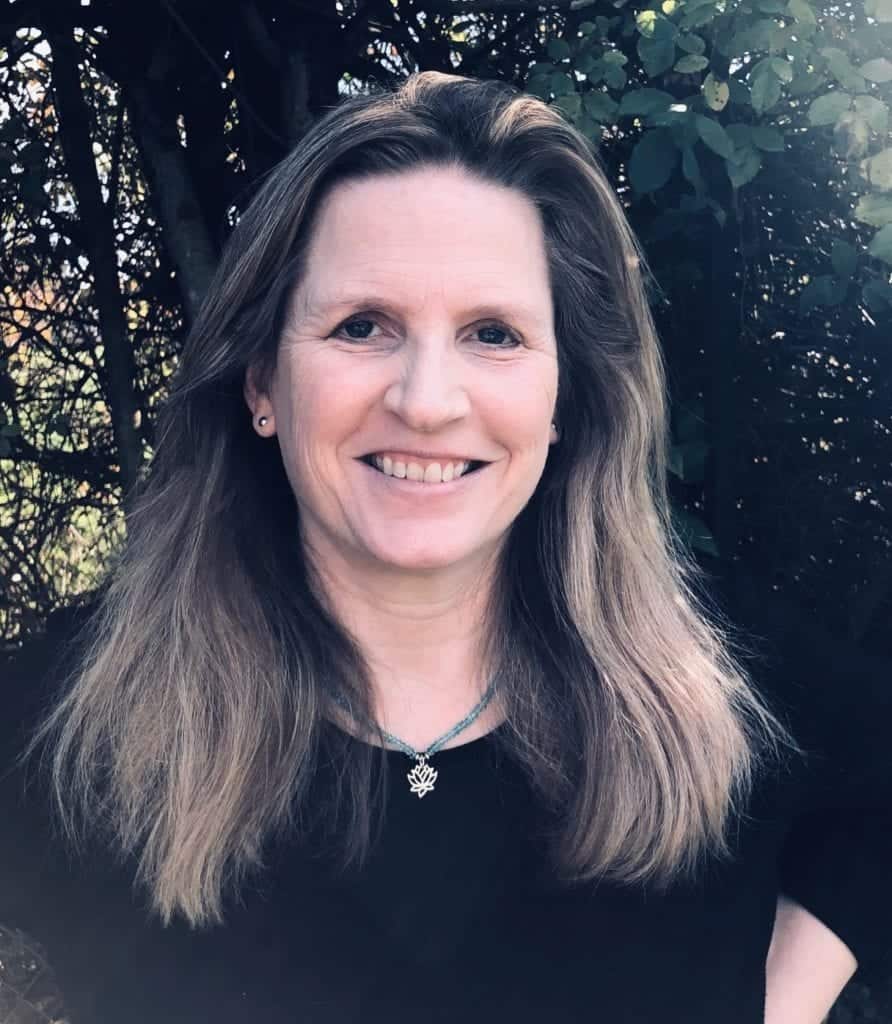 Priya Sowerby, MFT
License Type: Marriage and Family Therapist
License #: MFC38354
License Issued: 2001
Graduate School: CA Institute of Integral Studies
Location: Petaluma
Phone: (707) 303-3240
About Priya Sowerby
Through individual therapy it is possible to change old patterns, reduce anxiety, and feel more centered and empowered. In an atmosphere of caring and acceptance, Priya helps people learn to identify and express deep feelings that have often been long ignored. This process often leads to improving relationships and experiencing more of a connection to oneself.
Couples experience increased intimacy and marital satisfaction by learning to communicate in more productive and effective ways with Priya's support. Couples therapy provides a much needed forum for partners to address challenging issues, and the tools with which to do so. As a result, couples often begin to feel closer and learn to appreciate each other more deeply.
Priya has many years of experience working with people in addressing issues and emotions that contribute to depression, anxiety, and relationship problems.
Specialties
Anxiety and Phobias
Compulsive Behavior
Coping with Divorce
Couples Issues
Chronic Illness
Depression
Drug and Alcohol Addiction
Family Issues
Gay, Lesbian, & Transgender Issues
Parenting
Postpartum Depression
Sexual Abuse
Trauma
Women's Issues