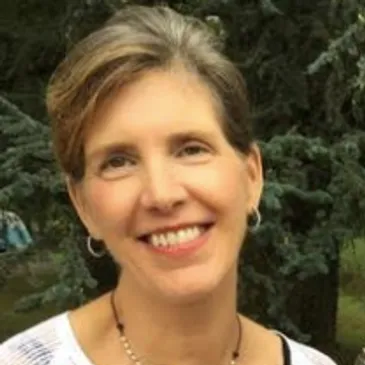 About Sara Ellison
I am a  Licensed Clinical Social Worker with over 20 years of experience working with individuals and families.  The modalities I use include psychodynamic and analytic therapies,  cognitive-behavioral therapy, mindfulness, and Gestalt work.  I am also a certified EMDR practitioner.
I have experience successfully treating anxiety, depression, mood and eating disorders as well as grief counseling and helping clients explore spiritual growth. My work also includes helping heal trauma.  I am skilled in transgender and LGBTQ issues.  I enjoy working with individuals and families.
My model of therapy operates from the assumption that some deep part of you stays intact through all the hurts, challenges and setbacks that life presents. My approach will help you contact this place of wholeness, presence, love and abiding happiness and access your own inner resources for healing.
Specialties
Adolescents
Adults
Anxiety, Panic, or Phobias
Chronic illness/pain management
DBT
Depression
OCD
Infertility
Issues of Grief/Loss
LQBTQ
Panic/Phobia
Sexual/Physical Abuse
Stress Management
Trauma
Women's Issues